A new home.
A new town.
A new life.
I will go to university.
I will get to know new people.
I will grow.
And to face all those exciting (but also a bit terrifing) experiences ahead of me with more calmness, I want my room to be my oasis of cosiness and my safe place. That in mind I thought a lot about colours. Its not like I could let my creativity run free, a low budget and dorm rules (like "no wall paint") retain me. But I am sure that I will feel home there very soon and I look forward to a change!
Here is my inspirational-mood-board
I love Sybil - that Wallpaper is so beautiful!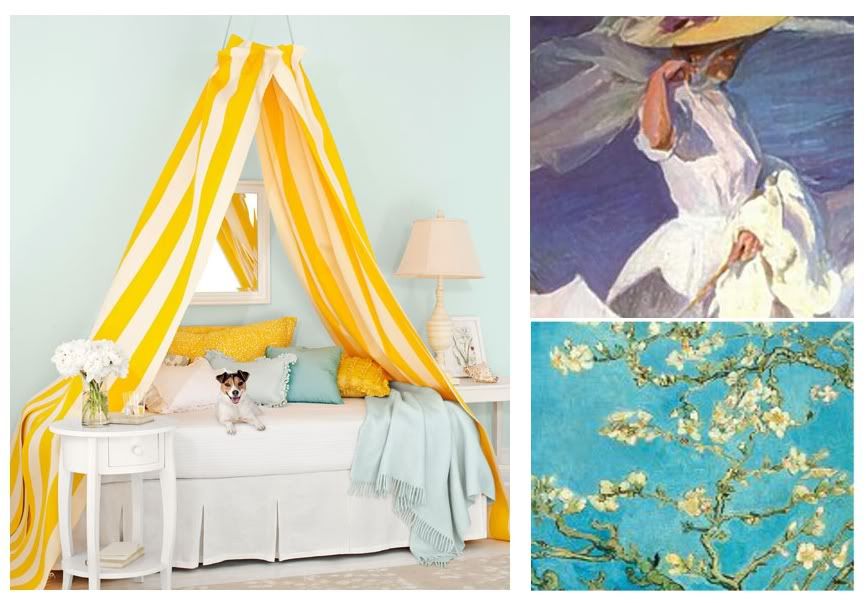 this is the perfect room decoration! - Sorolla, Van Gogh
a modcloth dress I utterly adore! - such a cool idea for an original mirror!
I wish I could paint the walls in my room, but the dorm is strict! - Pushig daisies makes me happy... and hungry for a pie!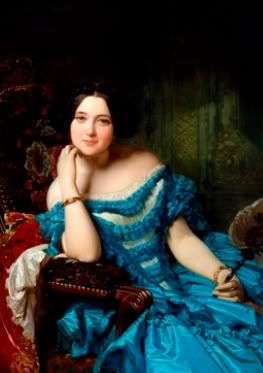 I saw this beauty in the Prado Museum and it was love at first sight! Doña Amalia
(Unfortunatly all pictures where in my "inspiration" file folder and I can't link them back, let me know if you are better informed ;) )