Madrid is a beautiful city! The architecture is amazing, there are very interesting museums, the nightlife is famous for its variety - and if you want to relax and enjoy nature you don't have to travel far, because in the middle of the vibrant town centre you can find the "Retiro".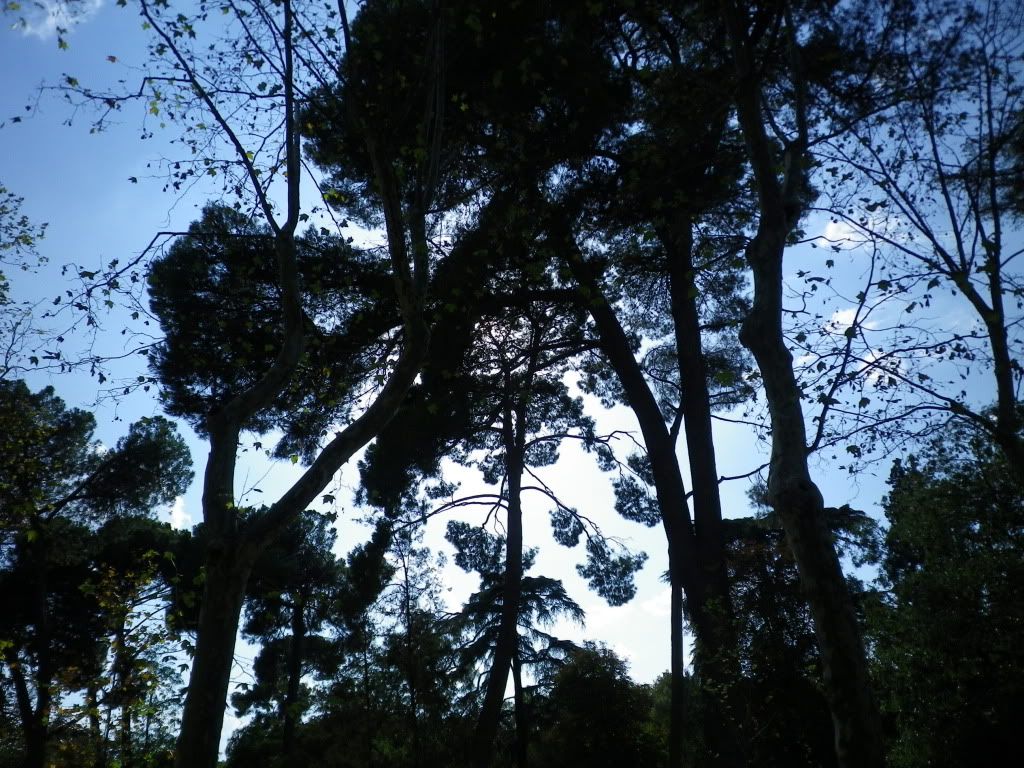 el Retiro - you can really relax there!
El Retiro is a huge a park that belonged to the spanish monarchy until late 19th century when it became a pubic park. The main features of the park are the Palacio de Cristal (Crystal Palace), an artificial lake, several sculptures, the rose garden and the Palacio de Velázquez.

the crystal palace
The Crystal Palace is simply magic! The building seems to be delicate and fragile, the shafts of sunshine break through the glass and disperse... but on the other hand the palace survived over a century and in contrast to the much more unromantic present this edifice imparts a feeling of resistance, like a contemporary witness telling about glorious times in another decade (you know, I can be very passionate about architecture sometimes lol.)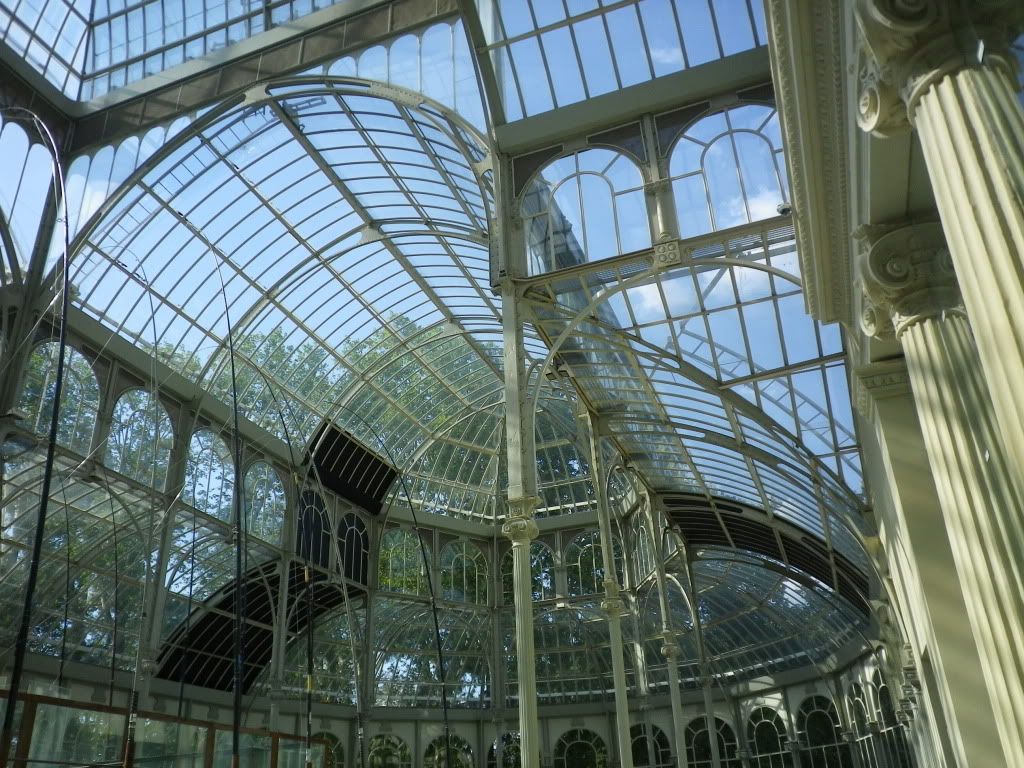 They do exhibitions here. A few years ago they layed up the flor with mirrors. I wish I could have seen that!
The building beneath is the "Palacio de Velazquez. They do exhibitions there as well, but the interior space itself its worth to see.
Palacio de Velázquez
The botanical garden was nice, but some areas were a bit uncared-for if you ask me.
bontanical garden near the Retiro (3Euro entrance)
The day I explored the city the finale of the "Vuelta a España" (Tour of Spain) took place. Some main streets were blocked and many fans came to see their bicycle-heroes flash past! I was curious so I stepped forward to the barrier, that was the moment when everyone began to shout "Viene Contador! Allí viene Contador!" ("Contador is coming! There is Contador!"). And I may not be an expert but I knew he was the guy winning the tour. So lucky me, without expecting it, saw the highlight ;)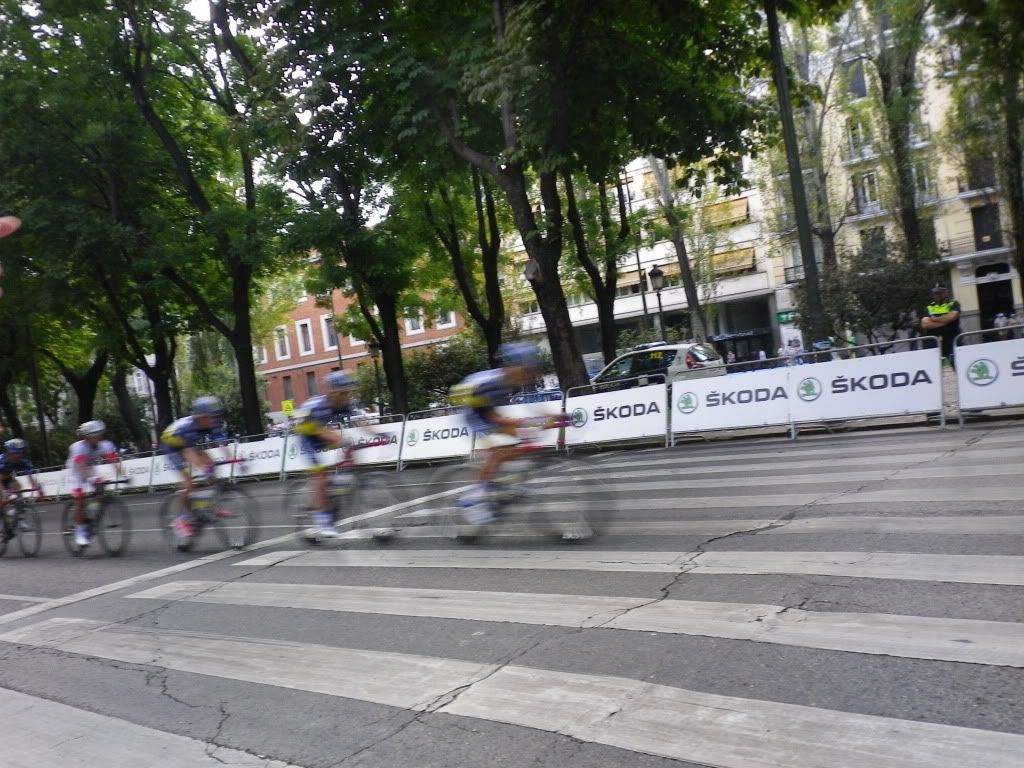 by chance I saw the winner (Contador) flashing past :D

I wanted to see the "Hopper" exhibition (Thyssen Museum) that day, but the tickets were sold out. So I visited the famous and enormous "Prado" museum.
The Fashion/Costume Museum is actually one of my favorites among all museums I ever visited, so I had to go again this time. Sadly it was prohibited to take photos there (as well as in the Pardo), but if you are interested in Costume History you should definetly see it. It is fashion paradise (beginning with medival fashion till present)!
So that was my day in Madrid. Sadly I didn't make it another day, but I assure you the time I spent with my grandma instead was worth it as well ;)
I hope you can find the time (and money) to visit Madrid someday :)